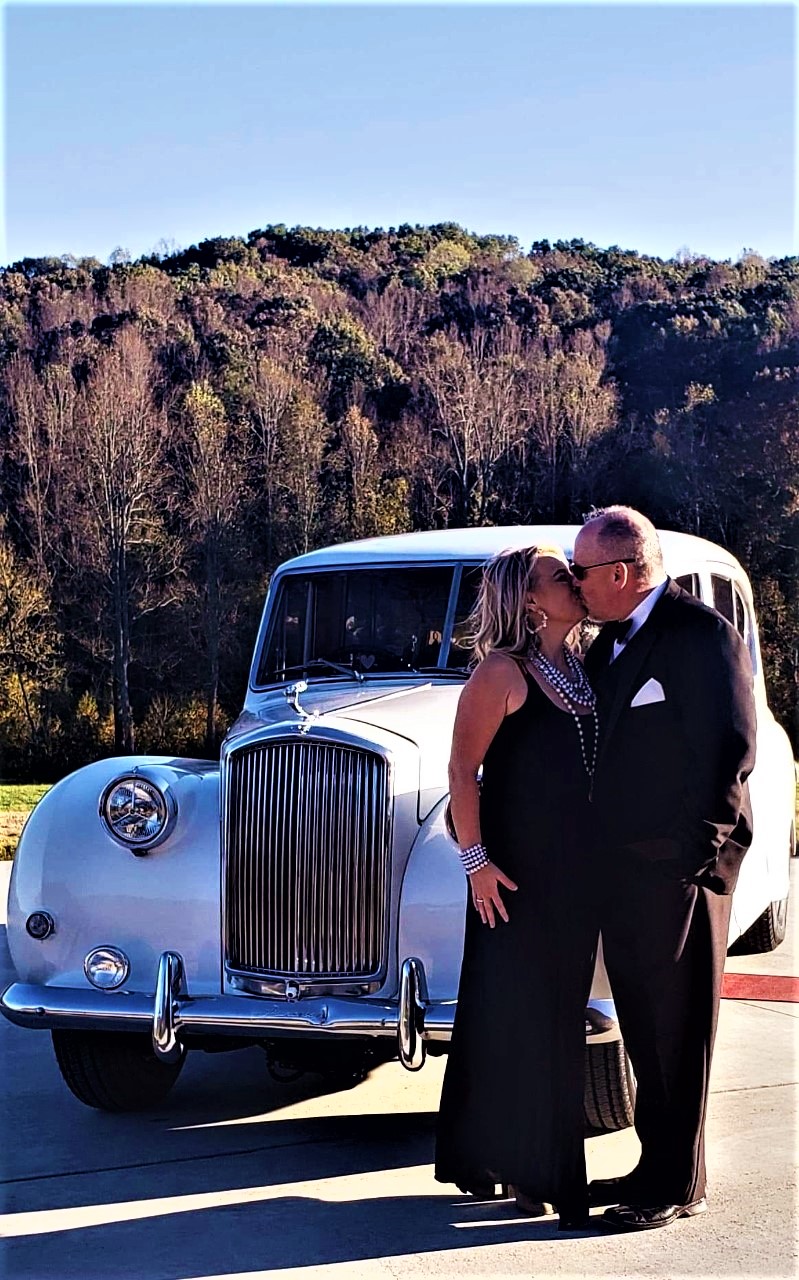 Getting to know RIS Limousine
ABOUT US :
We started out as "Ride In Style Limousine" but there was another company that had used this name in the past with not a good scorecard, so we wanted to be new & different. We then shortened to RIS Limousine or "RIS Limo" which is how we chose our name. Our business started out as a wild thought, then went to the family to present and move forward. Everyone jumped on board and we quickly made this a dream come true. The core of the group all loves cars – old & new – and with the thought of owning limousines, we purchased two and began. Because of my job at the courthouse, we were mainly starting with the thought of limousines for PROM with off-duty deputies as drivers to make parents feel safer. Once up and running we quickly moved toward the wedding industry where there was a huge gap in service and almost a forgotten industry for North Ga. RIS geared up to focus on weddings and it really took off. During the year 2019 our numbers had gone up to 100+ weddings a year. (2020 =180), RIS considers themselves experts in this area – so rest easy that we have done this a time or two! RIS is not just a wedding transport company as we still complete 100's of other jobs a year including : PROM, Quinceanera, Wine tours, Special Nights out or Birthday parties for kids or adults – Nothing better than a milestone party in a limousine !
RIS VEHICLES :
We are constantly upgrading our fleet to ensure the most current and desirable selection of vehicles for any occasion. We started with just 2 limousines and now have available to rent : 2 Vintage Rolls-Royces 1 Vintage DeSoto, 1 Classic Bentley Arnage T, Limousines, 1 Sprinter Limovan, 1 Luxury Limovan, 2 Luxury Sedans, 1 Luxury SUV and several shuttle vans for guest transport. Outside of normal maintenance, we spend thousands of dollars yearly to upgrade even brand-new vehicles with the latest, best equipment and lighting possible to make every trip with us memorable. When you're in the middle of a day that will forever be in your memory, RIS will be there on time – the best customer service and a vehicle that everyone will turn their head to check out. All of our vehicles are showroom quality -or- we won't send it out ! One main reason to choose RIS Limo is the vehicle you choose will be the one you get. No bait & switch – not sending you something you didn't order & it will look like the pictures you see on our website.
RIS TEAM :
We are all located in North Georgia which is something we are proud to say that when you order from us : (1) you are ordering drivers that know their way around & (2) RIS is close to your event. We do not have the drive time of all others coming from Atlanta who are unfamiliar with the area and we know what the terrains are in North GA. Our drivers consist of the management of the company, our lead drivers who have been with the company since we opened, and some are off duty deputies so when we say the best, we mean it. Your safety is our top concern and where we differ from other companies – WE WILL TURN DOWN A JOB OR SAY NO- if anything is unsafe or you are at risk. We do not want to upset anyone, but we promise you will not find another company that cares more about your well-being to see another day then RIS Limousine.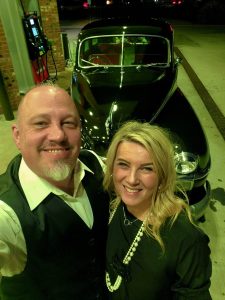 RIS REPUTATION :
This is the single area of most concern and something we are most proud of. We want to be the best. We want to be the best choice you made for the special event day. We want to hear back from you after the event whether it's repeat business – google review or phone call. We hope when you're done you will want to tell everyone how we helped you in the planning, made a seamless transportation plan & execution of the job. Feel free to look at our reviews, ask your venue about us, ask your planner
– OUR REPUTATION IS EVERYTHING TO US.
Hope we hear from you soon
Thank you RIS Limousine Mgmnt
We are here for all of your Luxury Limousine Service needs!
Text Us Anytime to
(770) 261-1110
Email Us Anytime to
book@rislimo.com